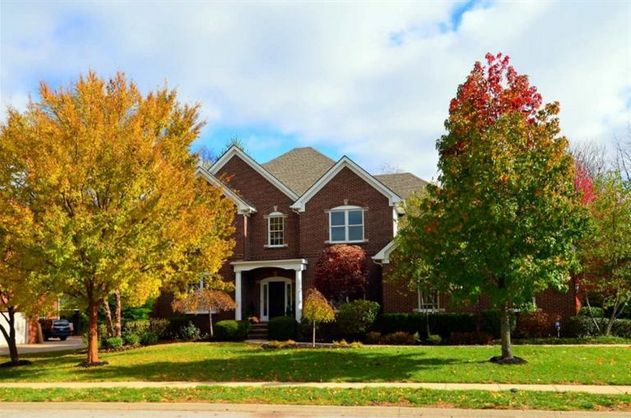 Location:
4193 John Alden Lexington, Ky 40504
Auction Date:
Saturday July 11th 2015 Starting at 10AM
Open House:
Sun – June 28th 2015 from 1AM – 3PM
& Sun – July 5th 2014 from 1AM – 3PM
& 9AM to 10AM Day of Auction
Please call Tom at 859-509-2222 if you have further questions or would like a showing of the house.
This Auction Consists of Home,Automobiles and Fine Furniture. This Owners are moving out of the country and the property will be auctioned with a reasonable reserve Saturday July 11, 2015 if not sold before that date. The personal property will be sold by absolute auction the same day and includes 2 autos, artwork, furniture, fitness equipment and much more! Don't miss the opportunity to purchase this awesome executive home in The Colony!! Lbar MLS #1510312
AWARD WINNING Daniel Adkins multi-level design, with all the upgrades and amenities you could dream of. Recently renovated gourmet kitchen with granite tops, serving bar, and large walk in pantry. Family room with raised hearth fireplace and slate floors opens to the patio, kitchen and dining area for the perfect entertainment flow. Set up your appointment to see this magnificent home today! You can reach Tommy to Schedule a showing of the house at (859)-509-2222
At day of auction we will auction the house at 10 AM (if not sold prior to auction date), Then both cars, (2012 VW EOS Hardtop Convertible & 2004 Dodge Stratus) and then all personal property thereafter.
[clear]
Property Information:
Every effort has been made to promote and advertise the auction with correct information, however it is the buyers responsibility to inspect all items and property prior to purchase. Announcements day of sale take precedence over any previous advertising. We make no warranty….please see additional Terms & Conditions.
Property Type: Residential
Subdivision: The Colony
Beds: 4
Baths: 4(1)
Floors: 1
Garage: ATTACHED GARAGE
Square Feet: 5956
Acres: 0.3587
Year built: 2000
Heat: Central with A/C
Basement: FULL BASEMENT
Exterior: Brick
MLS #: 1510312
[clear]
Cars:
2004 Dodge Stratus with 148k + miles
2013 VW EOS Hardtop Convertible with 50k + Miles Leather PW.PL.PB.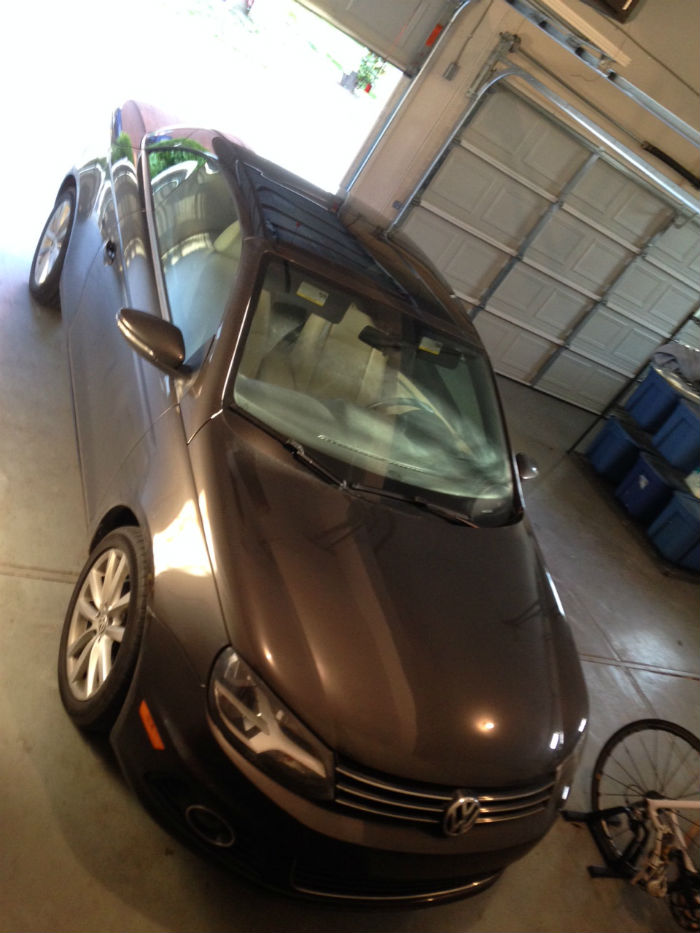 [clear]
Map/Directions to Property:
Personal Property:
Danish Leather Chair with Ottoman on Chrome Feet, Rochebobis Sec. Sofa with Leather (pd $9,000),Handmade Wine Rack by Frames by James as well as Metal Artwork of Fish, Copper Dinning Table,Set of 6 Leather Chairs pd $6,000, Copper Planters, Pair of Danish Yellow Settees on Chrome Feet,Padded Wrought Iron Settee with Rolled Arms,Danish Floor Lamp and Wall Sconces, Two Walnut Cupboards with Rustic Hardware,Sleeper Wood Dinning Table, Set of 8 Sleeper Wood Chairs with Leopard Backing and Seating.Lucite Art Work by Haziza, Flat screen TV's,Large Dressing Mirror,Art Glass,English 6 Board Top Coffee Table,Gold Wall Sconces, 4 Leather Sitting Stool,Copper Planters,Mosaic Patio Table on Cast Iron Base,King Size Padded headboard with Silver-Gilt and Mirrored Dec, Sideboard with Silver-Gilt and Mirrored Dec. 2pc Cabinet w/Glass Shelf.s w/Silver-Gilt and Mirrored Dec.Danish Pewter Candle Sconces,Good Selection of Pottery,Art Glass, Hand Carved Animals,Nautilus Exercise Equipment,Honda Lawnmower,Miele Vacuum.
………….and more items too numerous to mention, don't miss this Auction!
[clear]
Registration:
All bidders must Register prior to bidding. Please have your drivers license. Registration will begin on site at the day of the auction, at 9am on August 11rd 2015.
[clear]
Also listed on AuctonZip.com, type in ID 35928 to see our listing.
Payment:
On all real and personal property there is a 10% buyers premium to determine final sale price.

All payments with Debit or Credit cards are subject to a 3% convenience fee.
[clear]