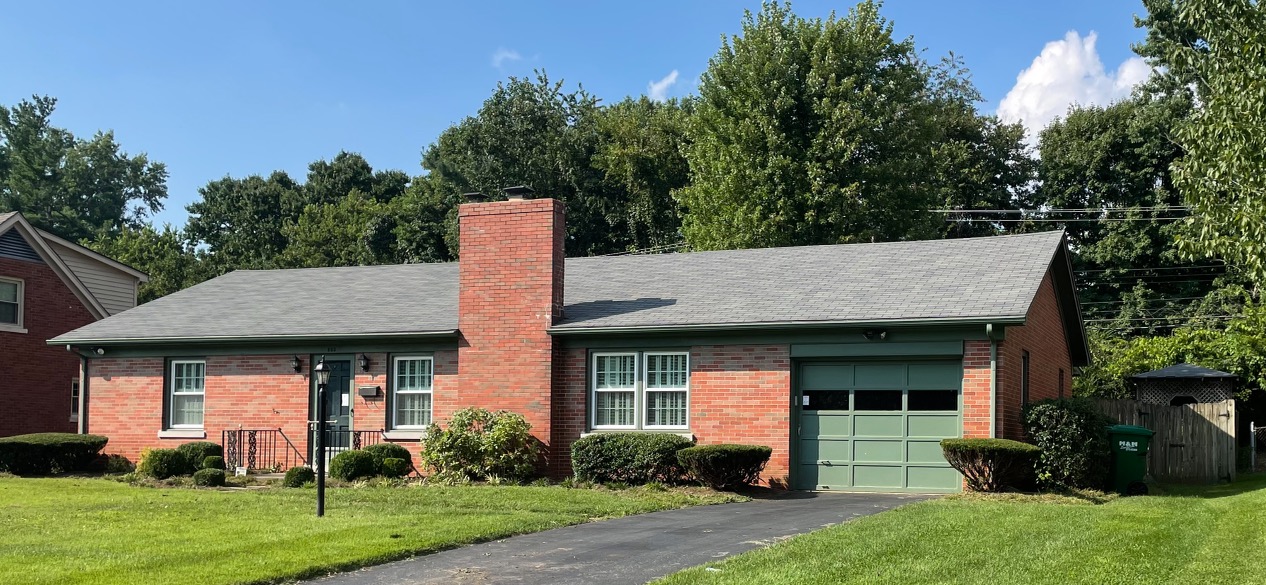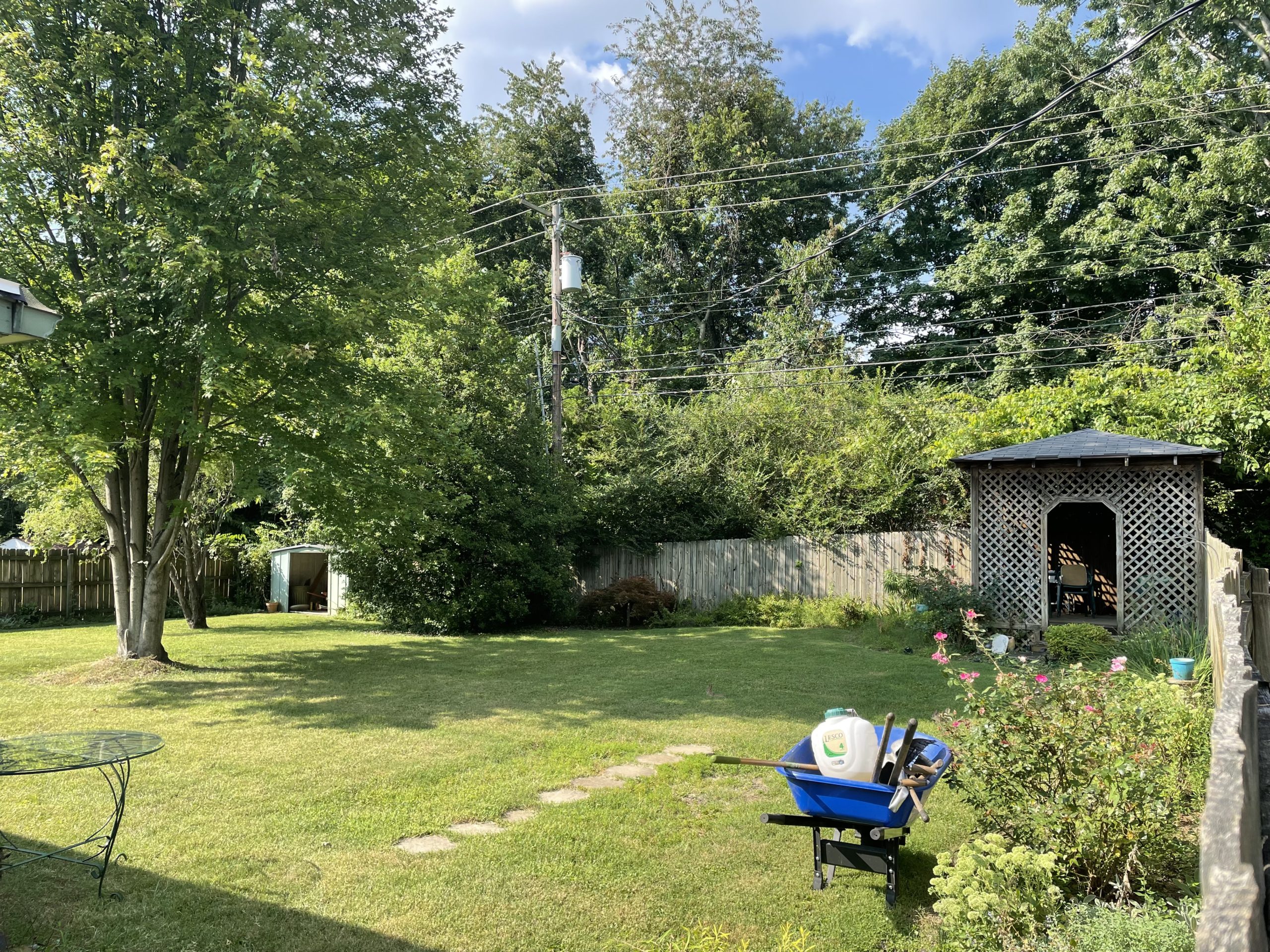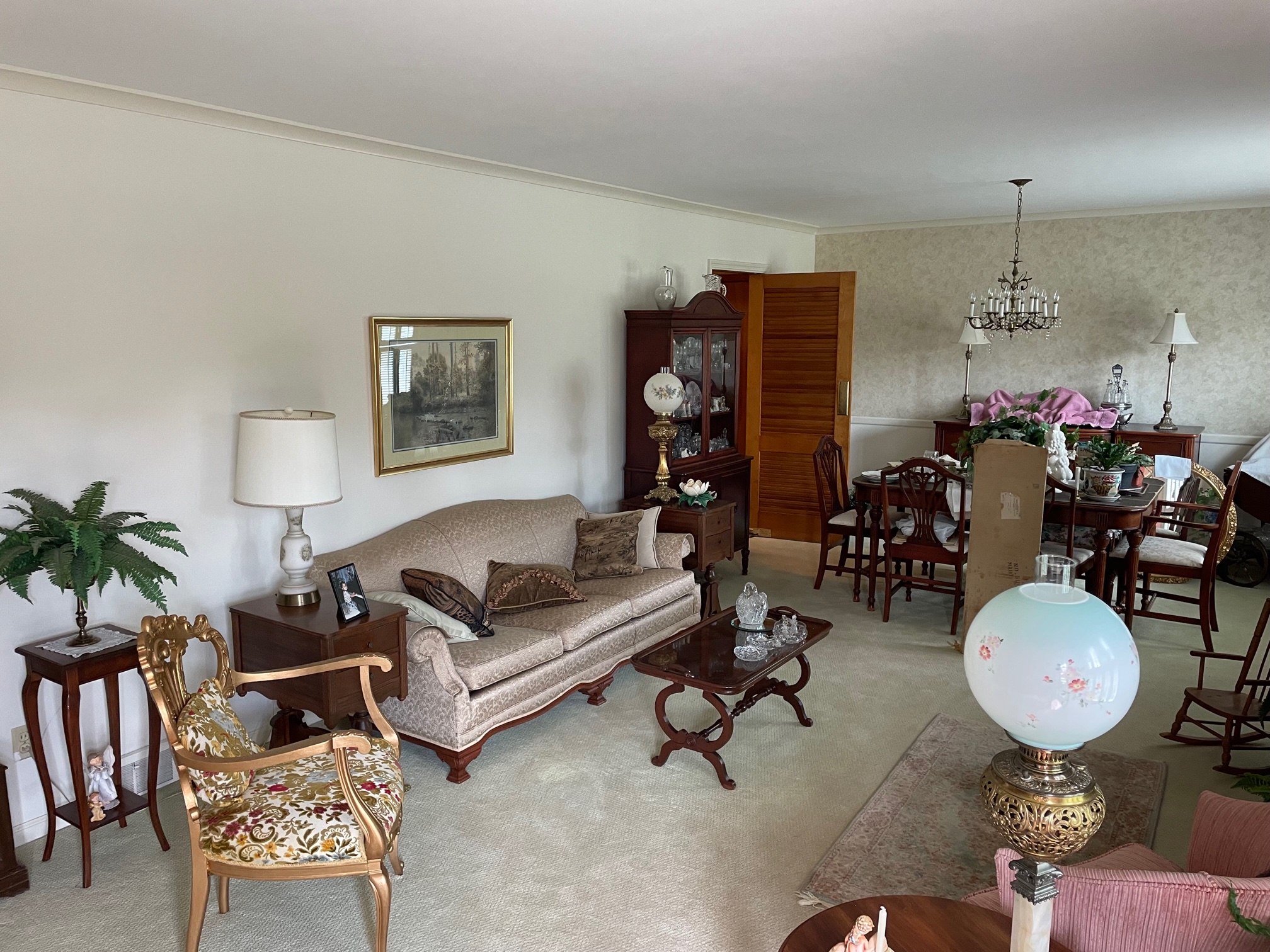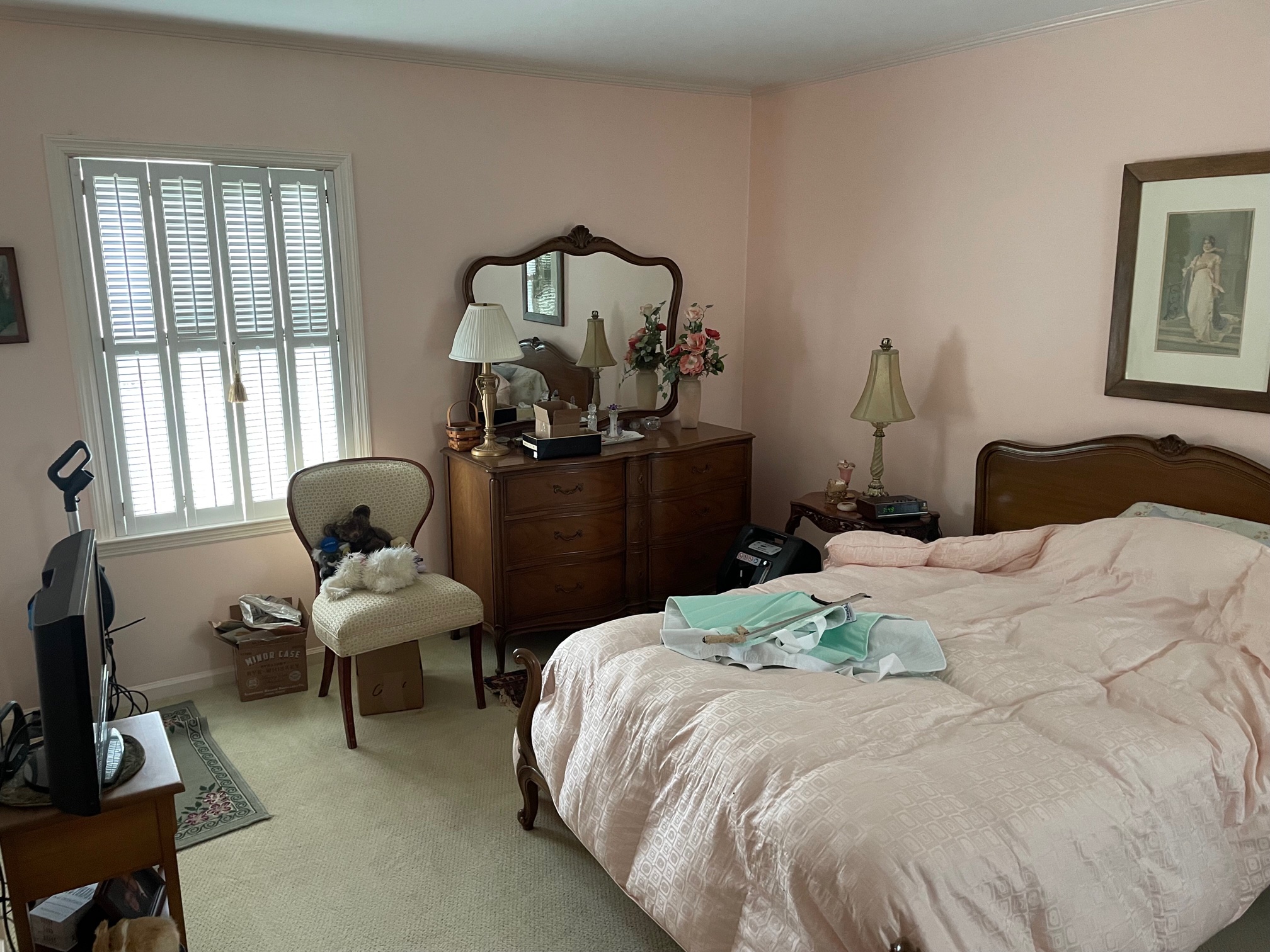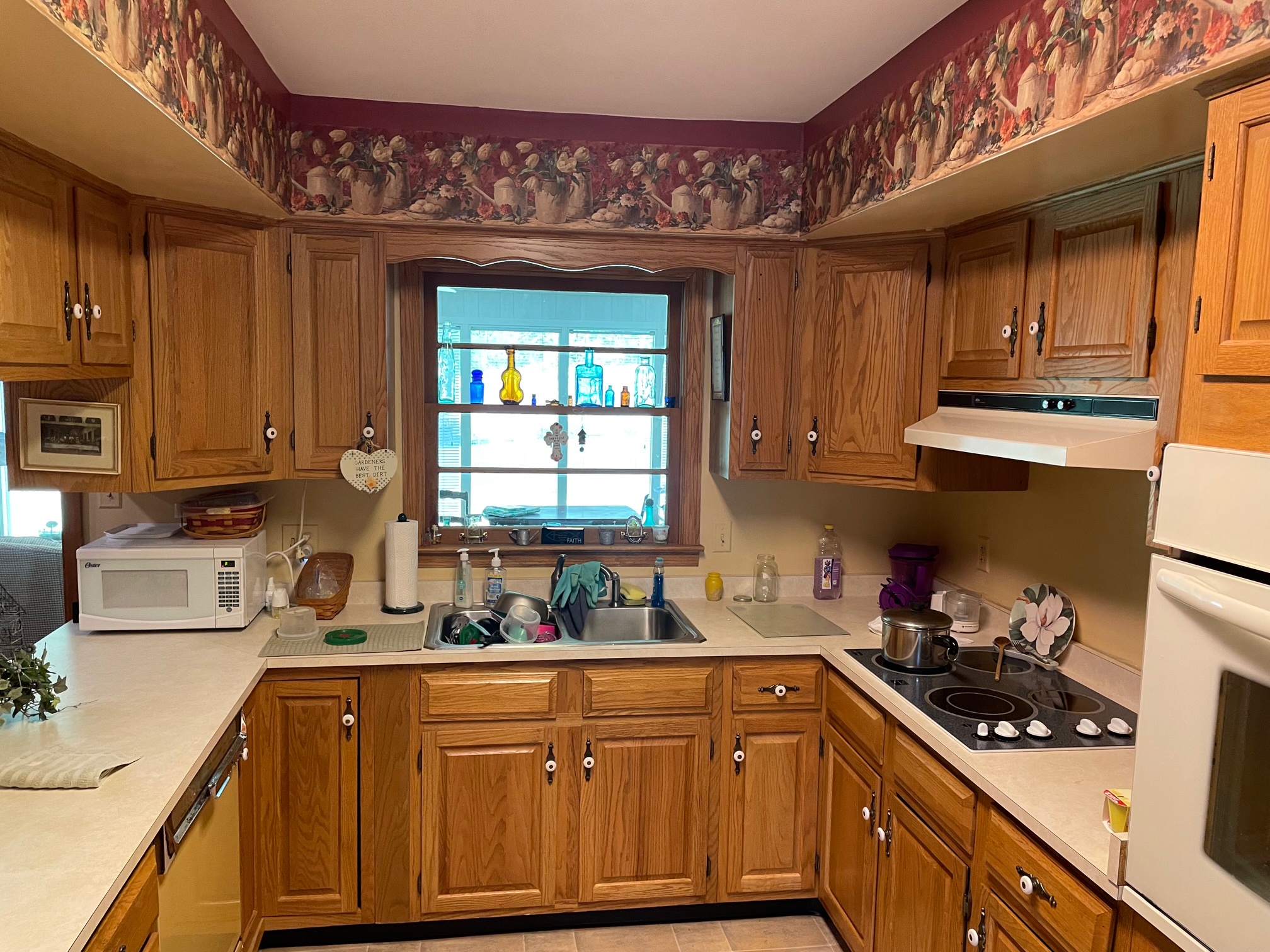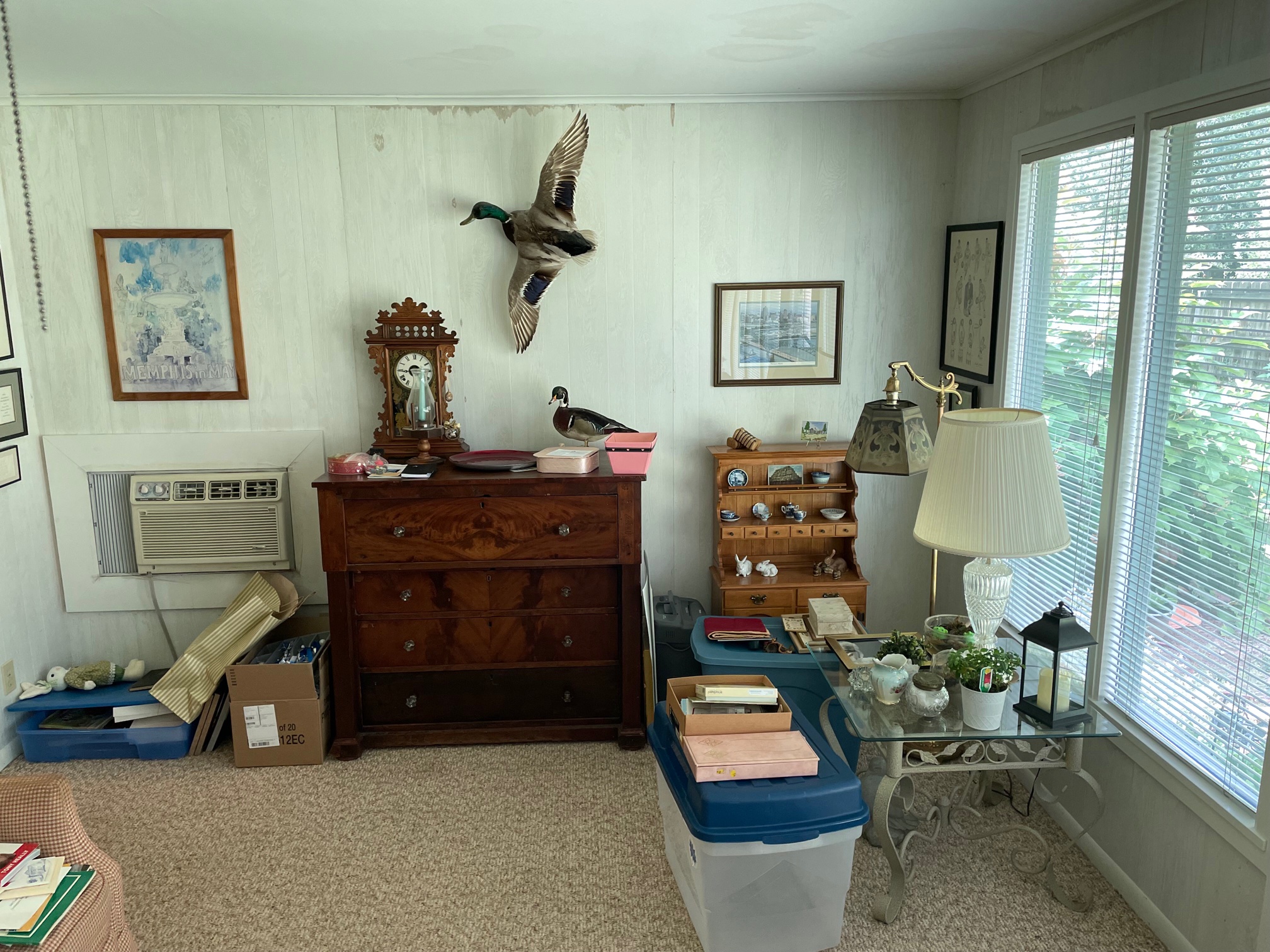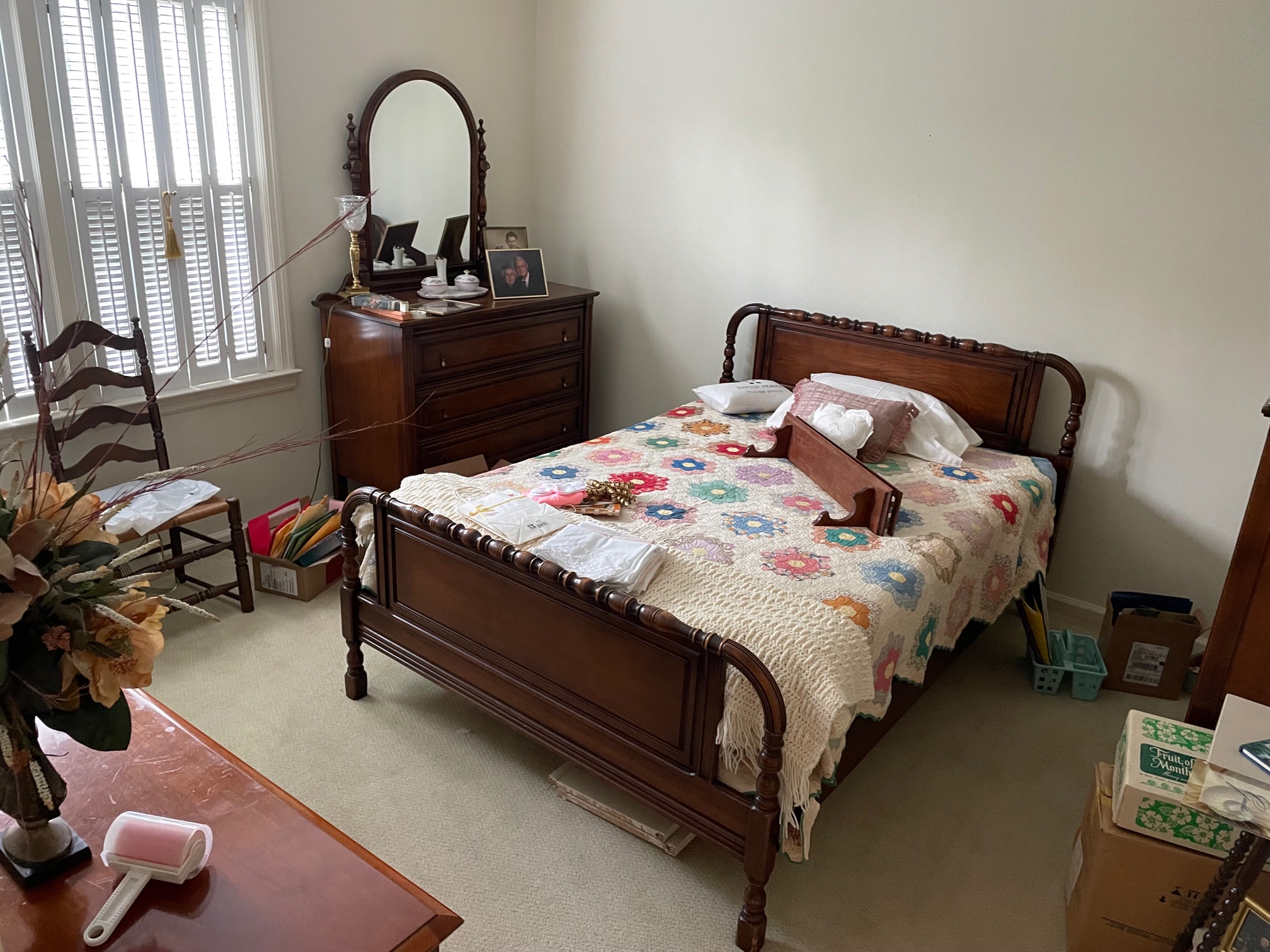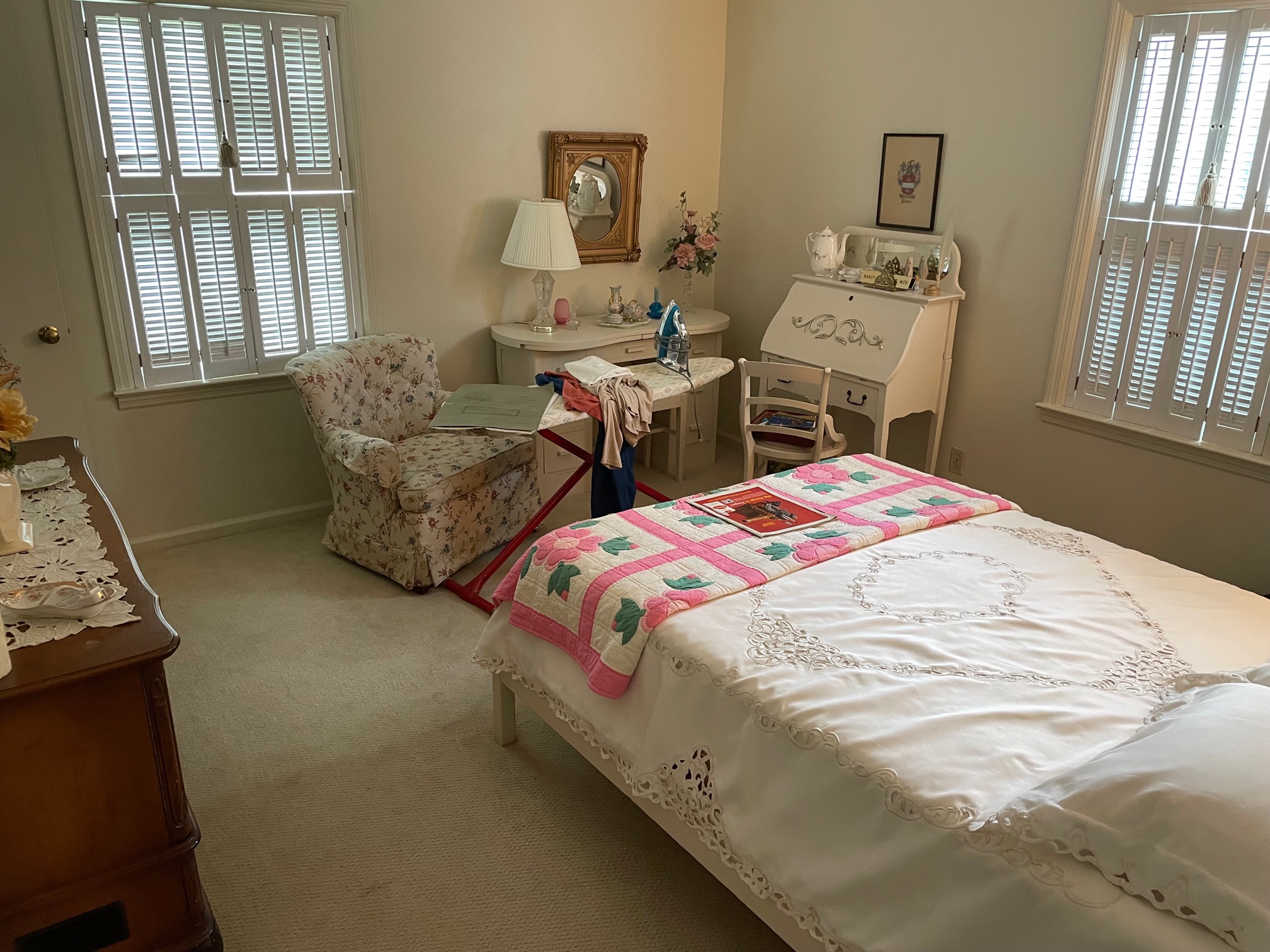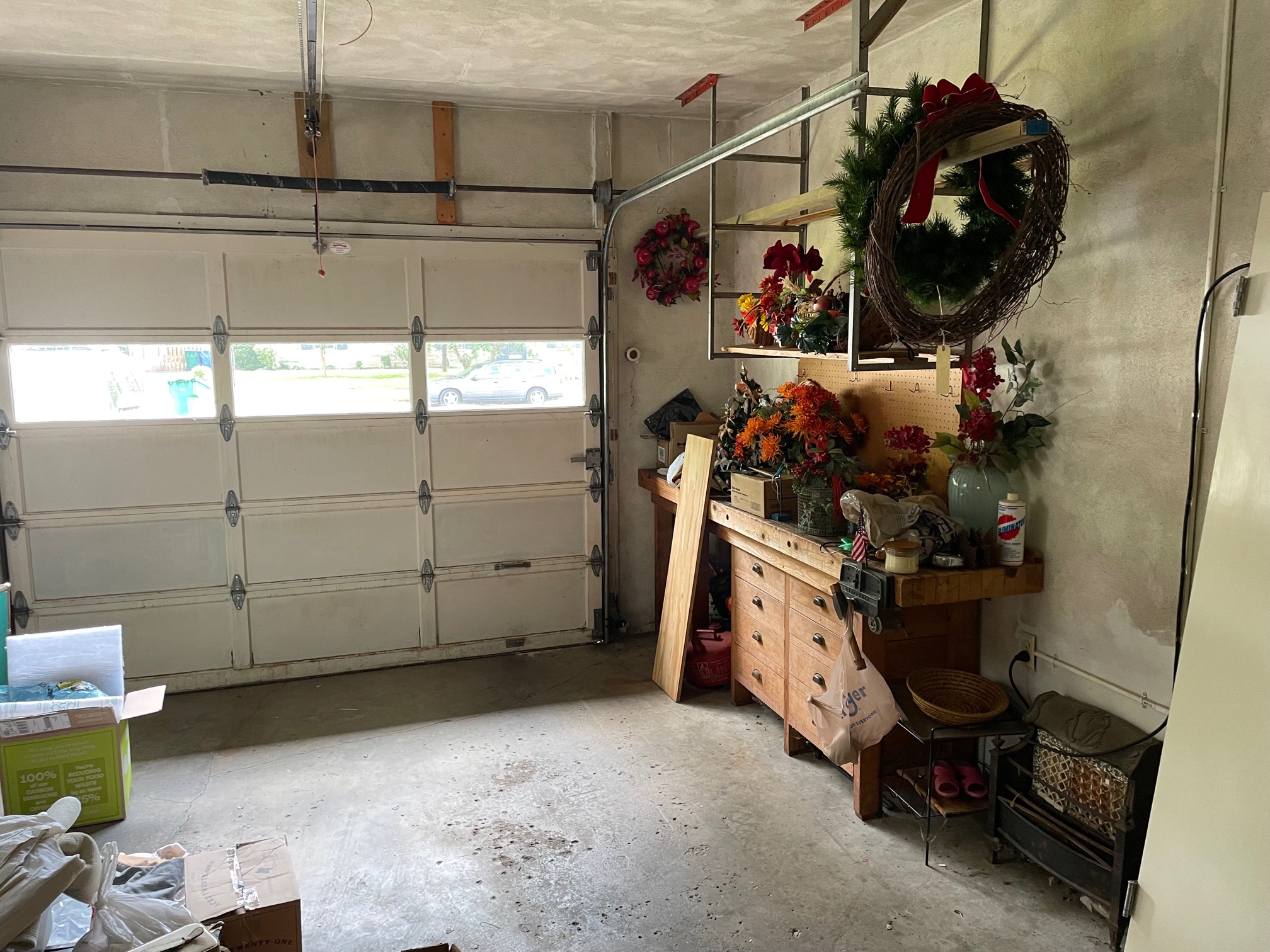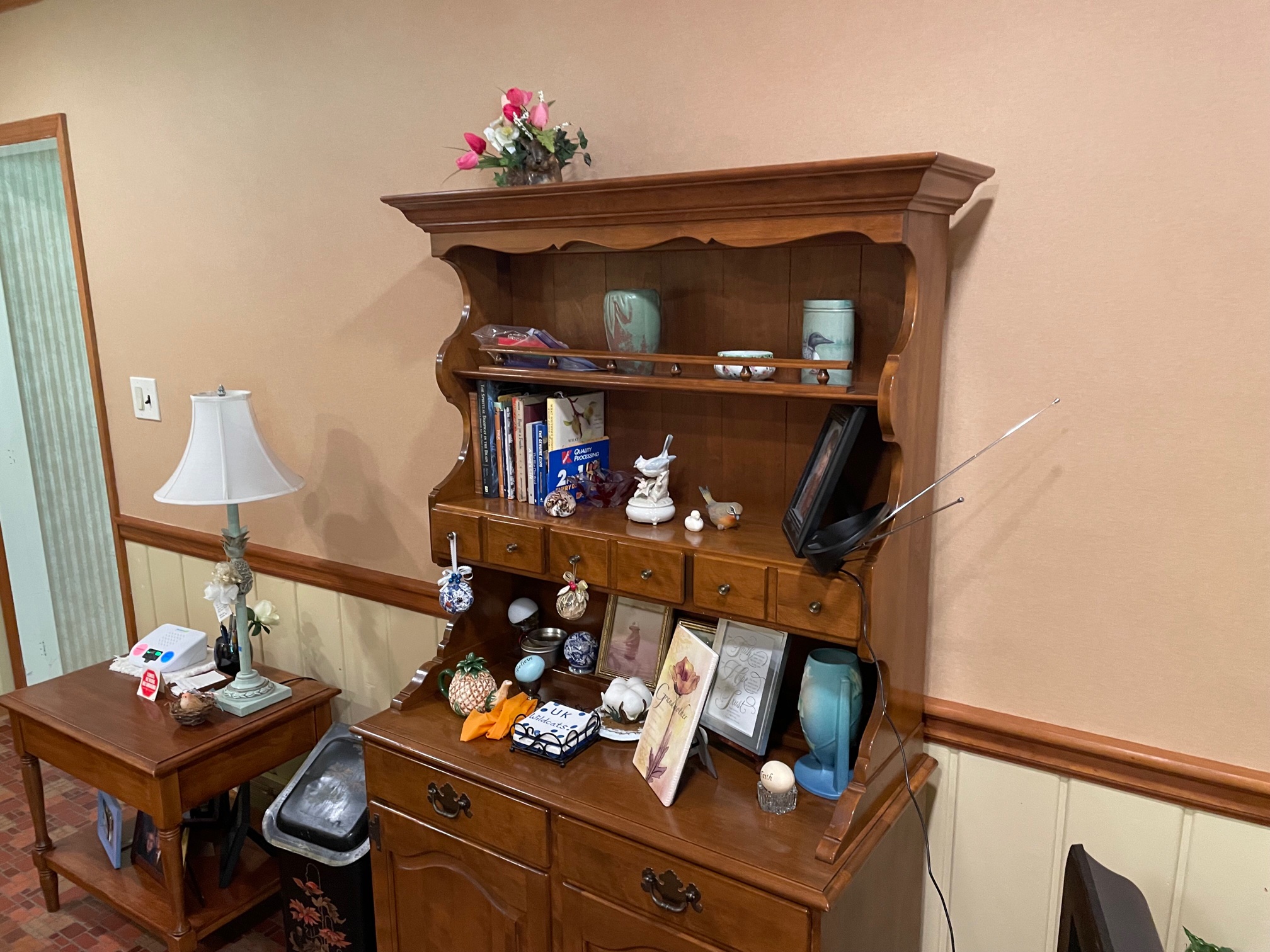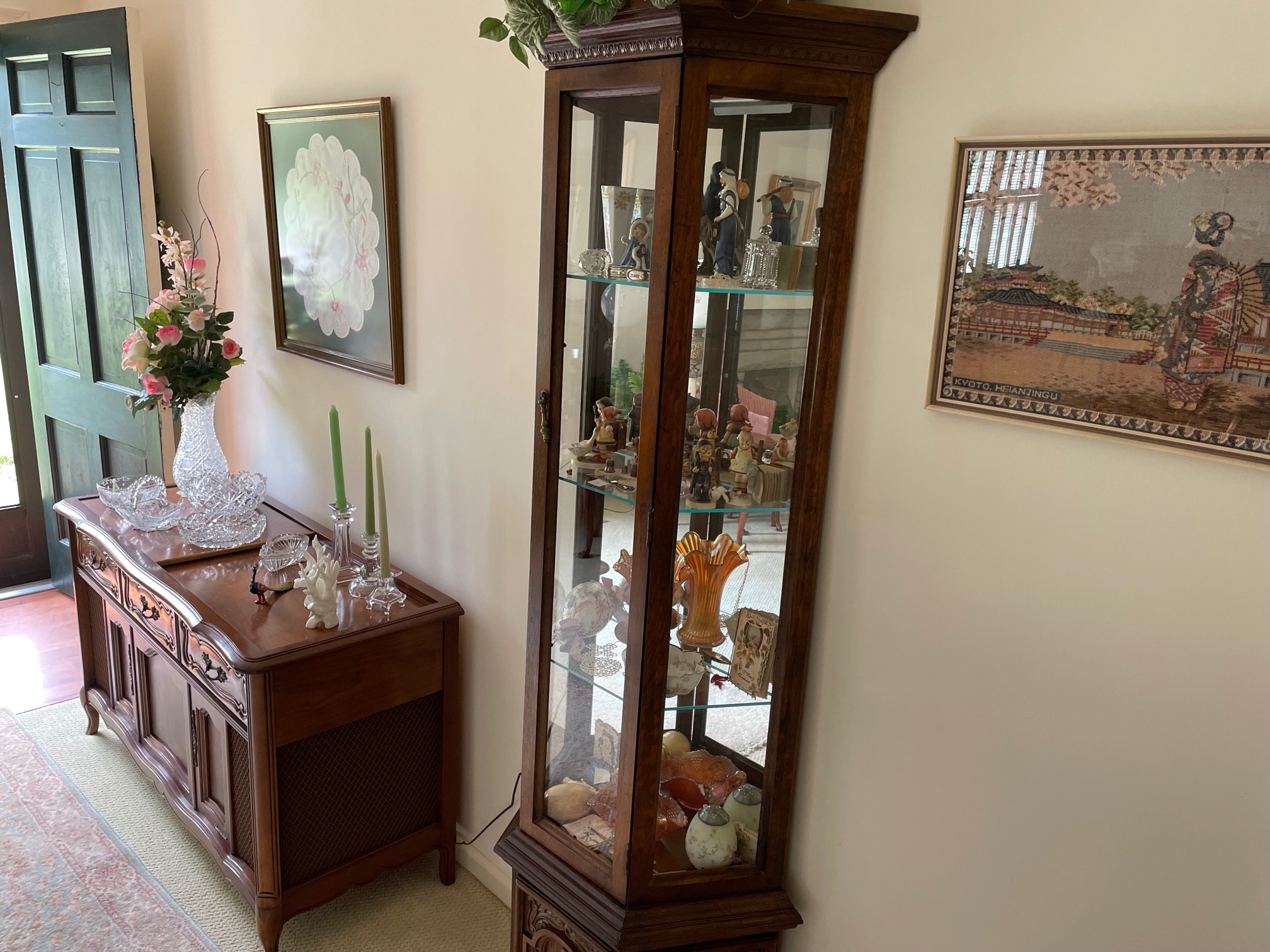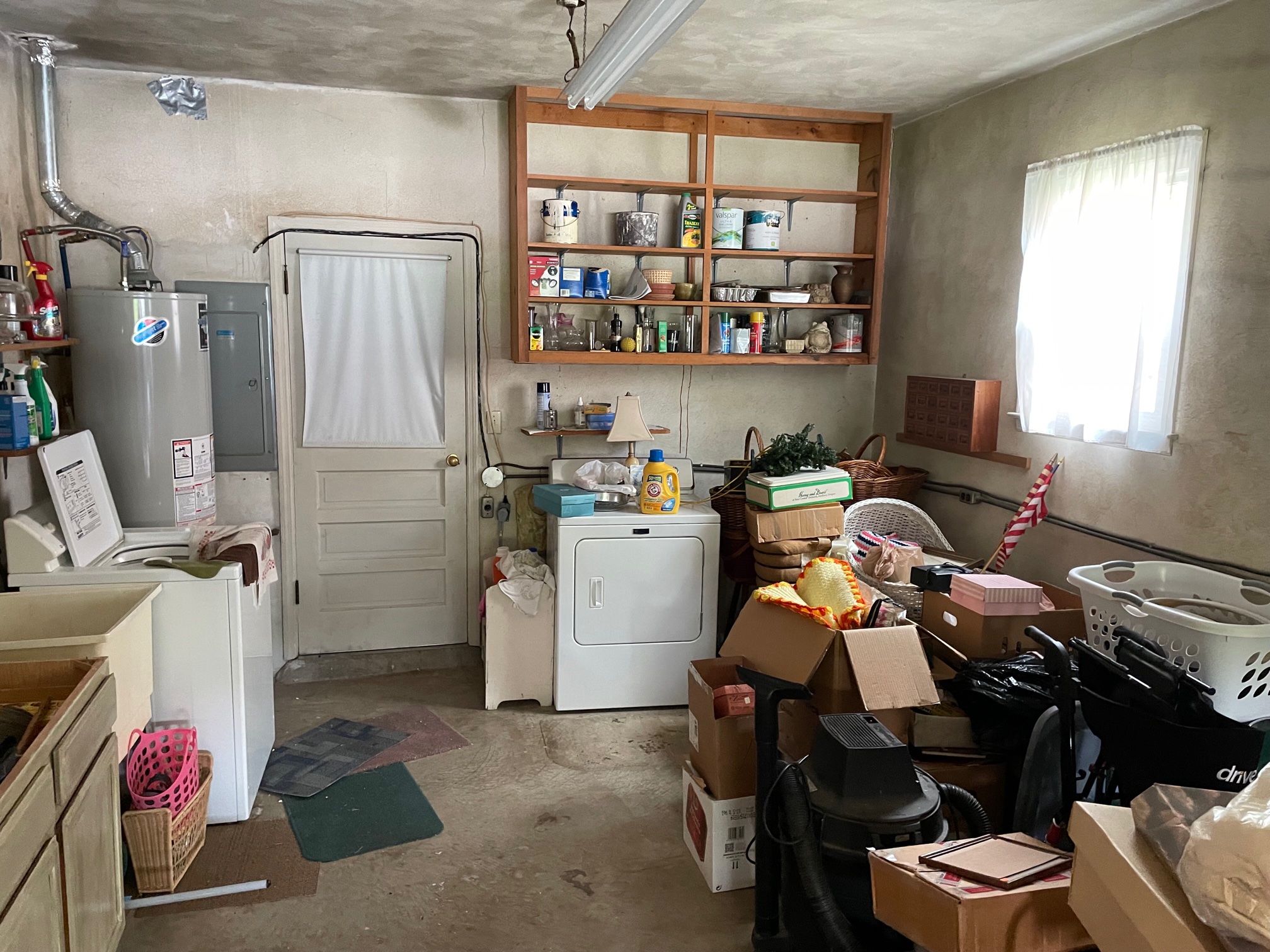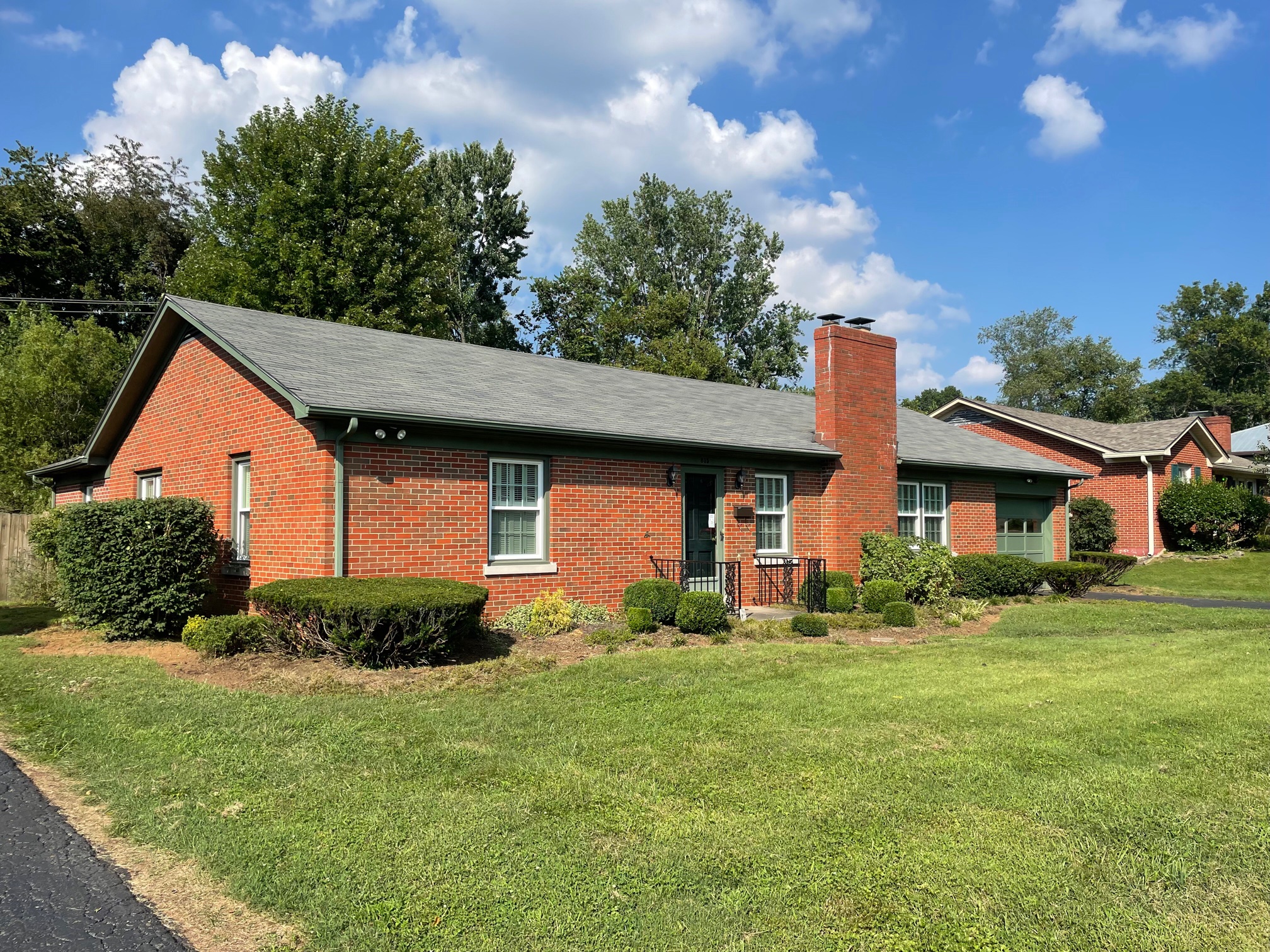 Location:
805 SHERWOOD DR Lexington, ky 40502
Auction Date:
Saturday September 11th 2021 Starting at 10AM
Open House:
Sun – Aug 29th 2021 from 1PM – 3PM & Sept 5th from 1PM – 3PM
& 9AM to 10AM Day of Auction
(Real Estate live auction registration is at the open houses or from 9-10 am sale day)
Please call Tom at 859-509-2222 if you have further questions or would like a showing of the house.
This fabulous property is located in Lansdowne area within a short distance from the Signature Club & the Cellar, Lansdowne Shoppes, Glendover Elementary, Merrick Inn, Public Library grocery stores and churches. Features a 1-story brick ranch home with 2,114 sf+/- of living area, 3 br, 2 baths, living room, kitchen, dining area, family room, Florida room, fireplace, attached 1+ car garage with large storage room in rear, privacy fence manicured yard, gazebo, and metal storage shed.
Property Information:
Every effort has been made to promote and advertise the auction with correct information, however it is the buyer's responsibility to inspect the property prior to purchase. Announcements day of sale take precedence over any previous advertising. We make no warranty expressed or implied, please see additional Terms & Conditions.
Registration:
All bidders must register in person prior to bidding. Please have your driver's license. Registration will begin on site at the 2 open houses or on auction day from 9am – 10am September 11th.
Payment:
A 10% buyer's premium will be added to the final bid to determine the final sale price.
Additional Terms & Conditions:
Please see our Terms & Conditions of Sale for Real Estate and Personal Property.
Please see the following before bidding on Real Estate. Contract for Sale of Real Estate.
Personal Property:
All items will be sold by online bidding only and can be vied at www.AllenAuctionsky.hibid.com beginning Tuesday Aug 31+/- featuring: Tombobel Stereo, Hawks Bowl, Weller Pottery, Nippon, Silver Tea Service, Early Quilts, Cut Glass, Hummels and SO MUCH MORE!!