This online auction consists items from this Multi-Million Dollar home's furnishings, fixtures, and contents located in the Strand on Vanderbilt Beach in Naples, FL.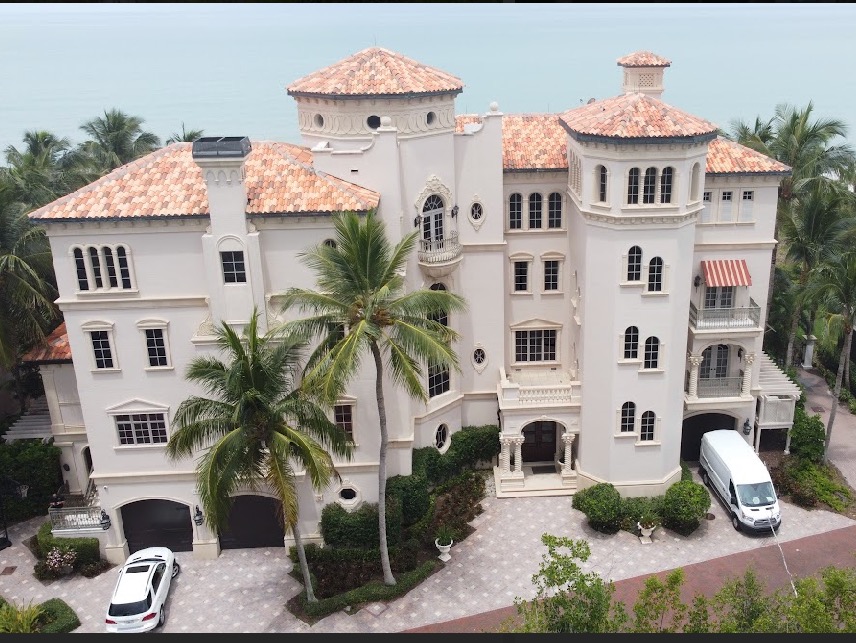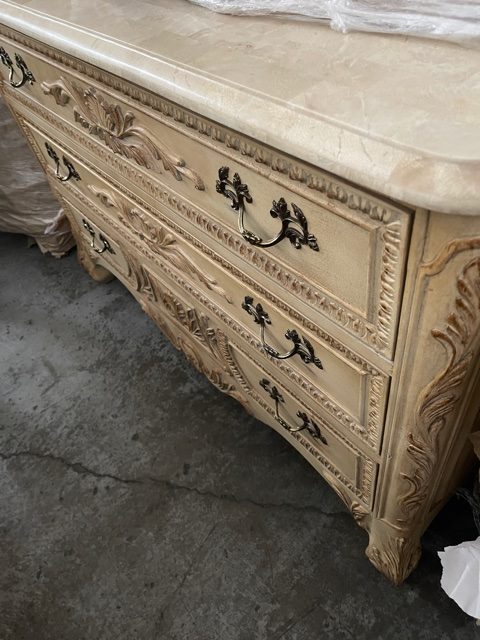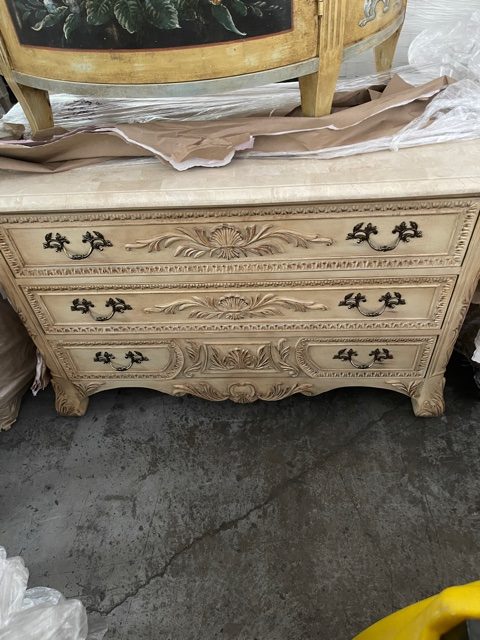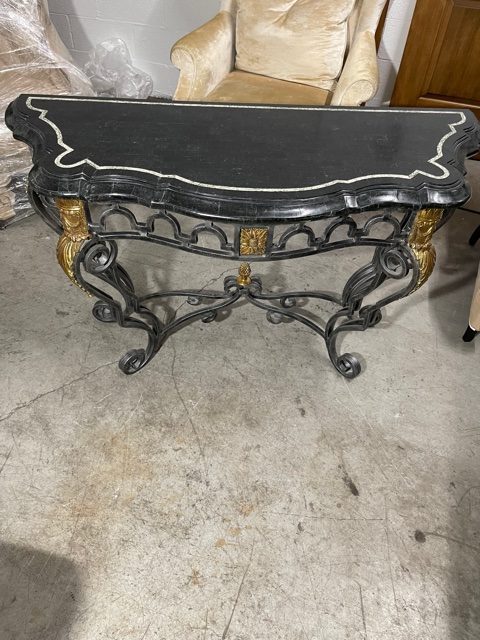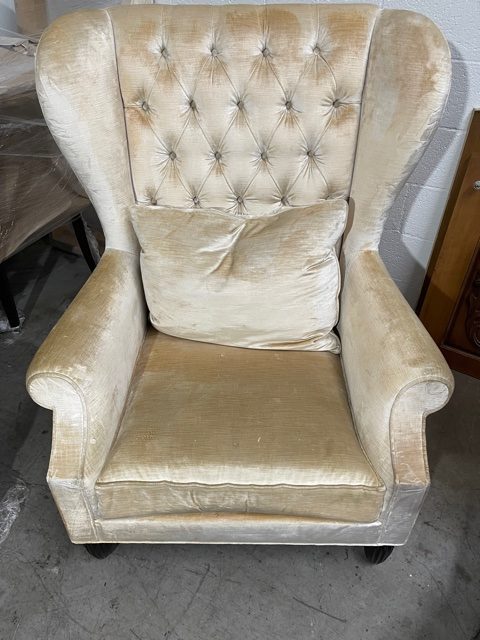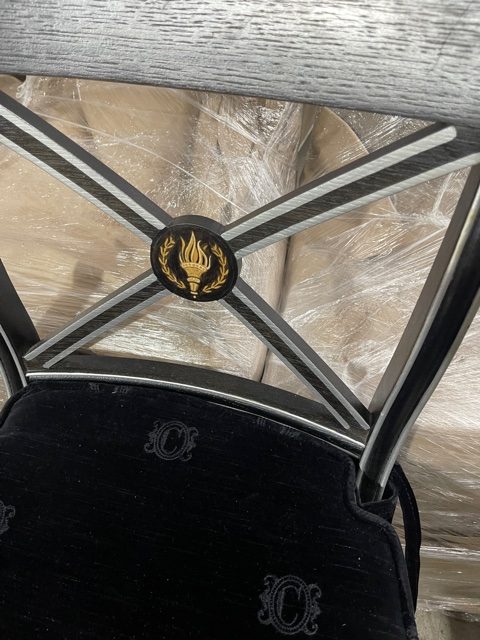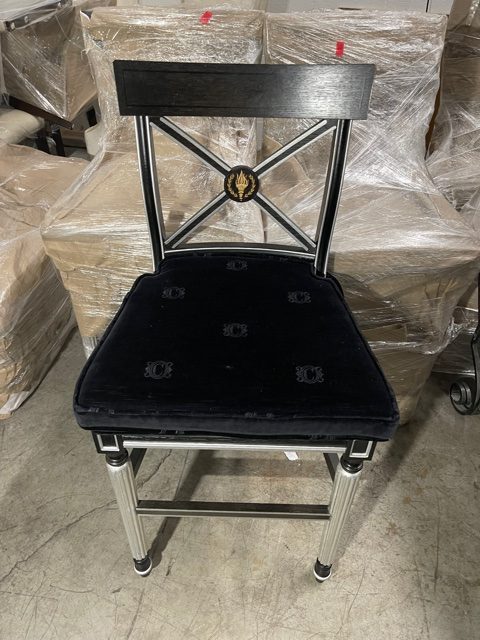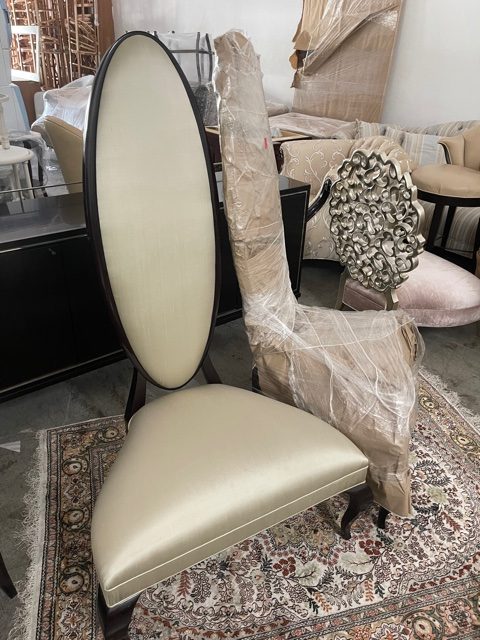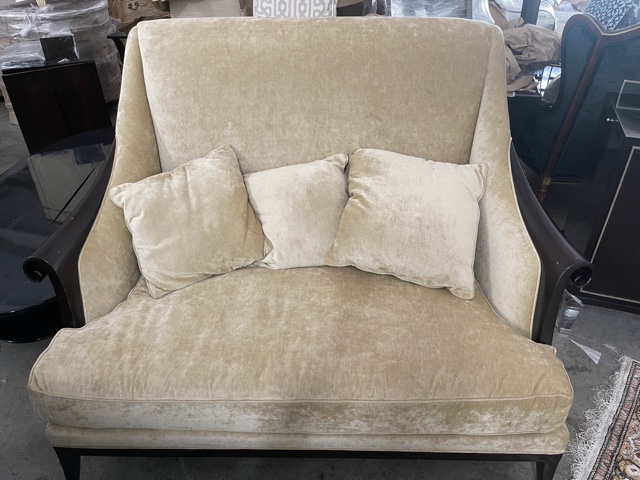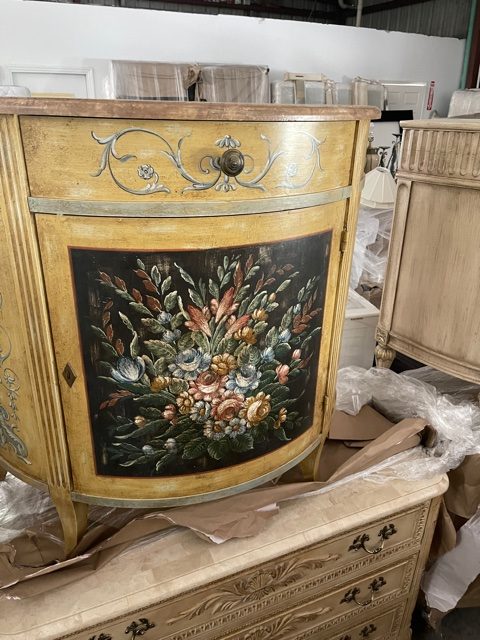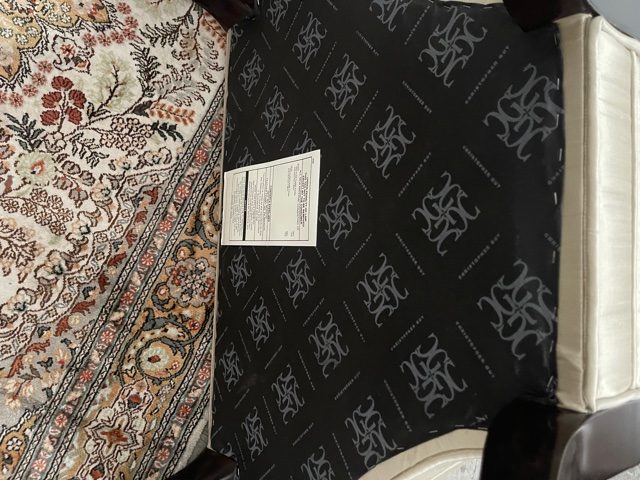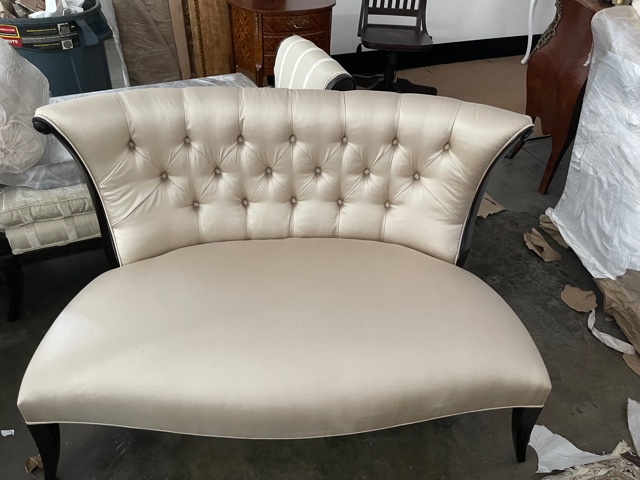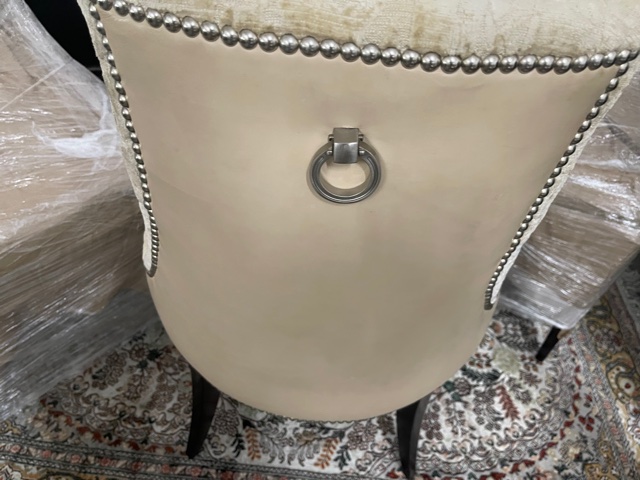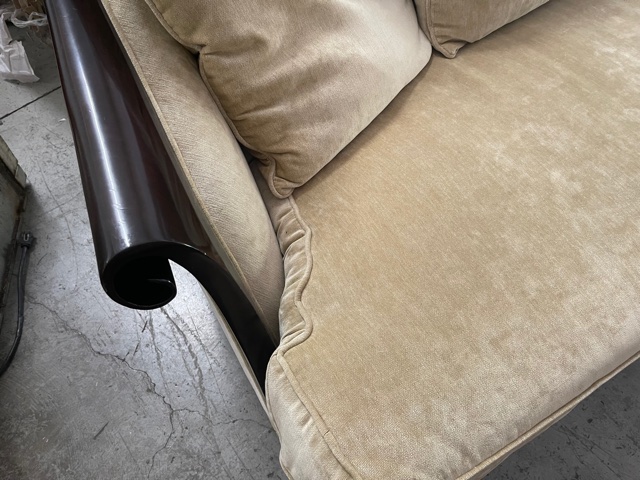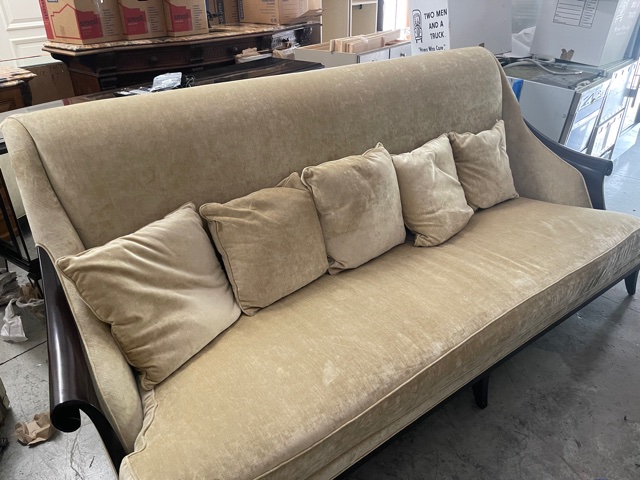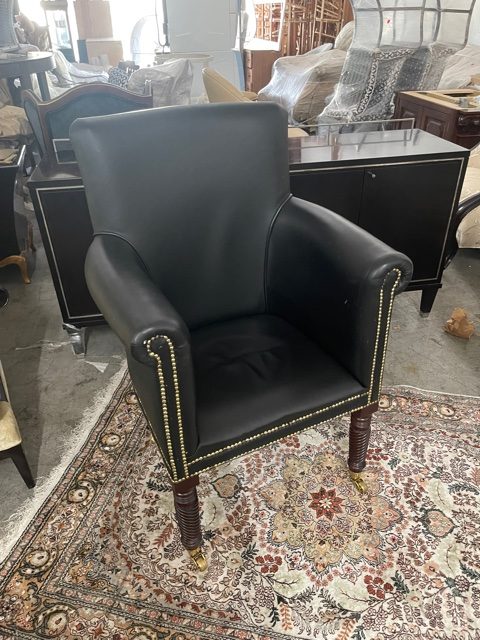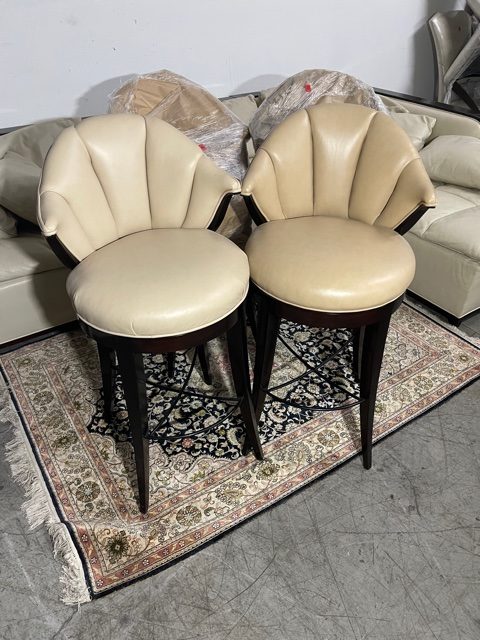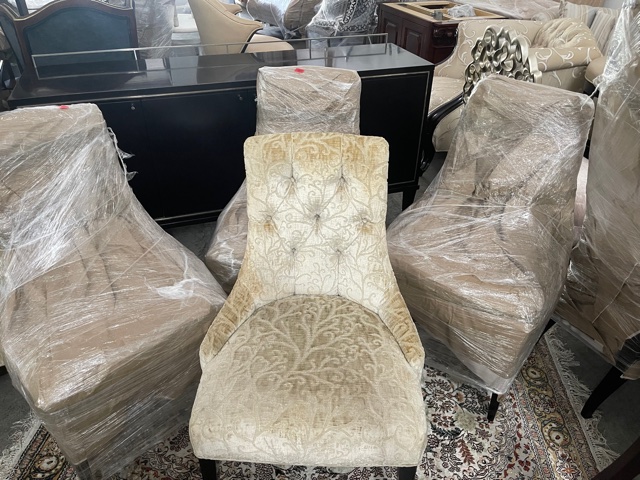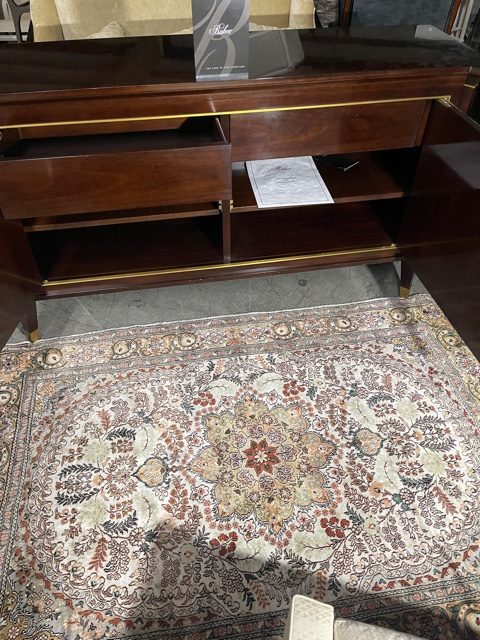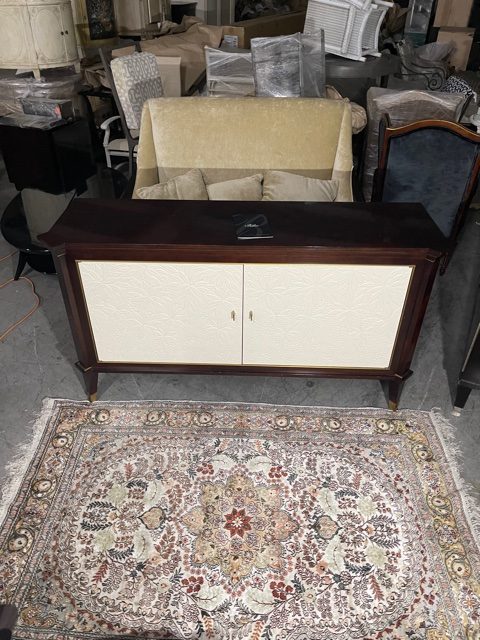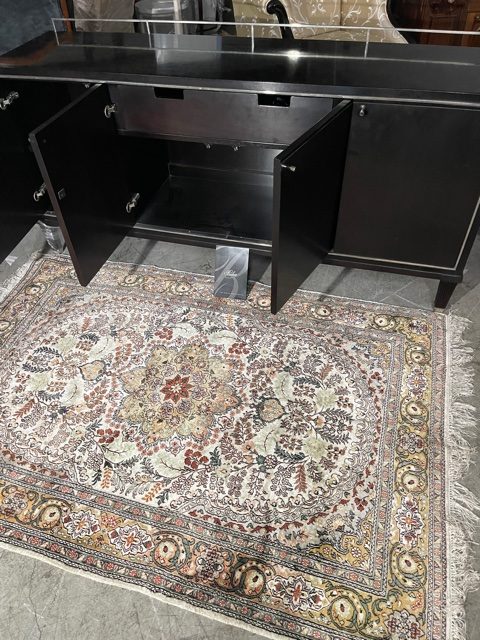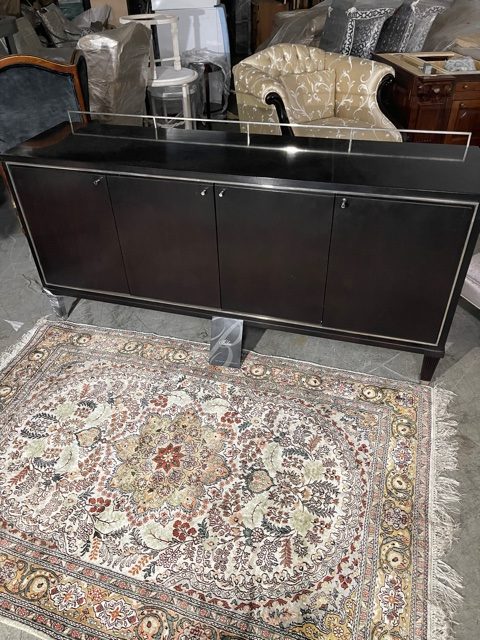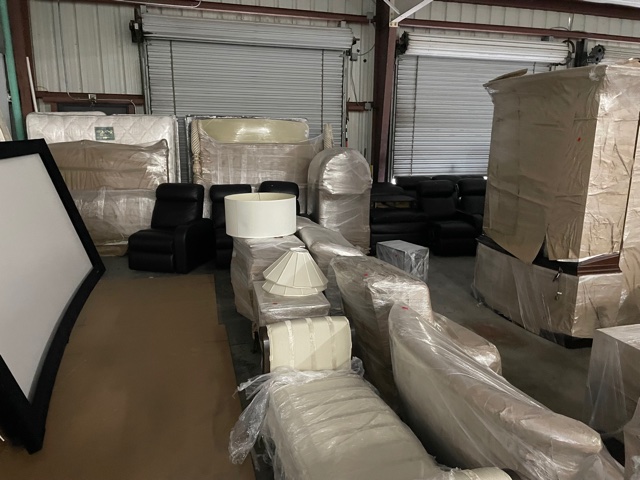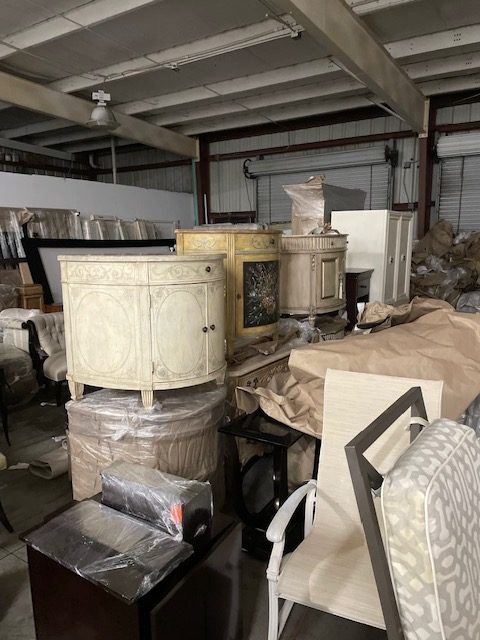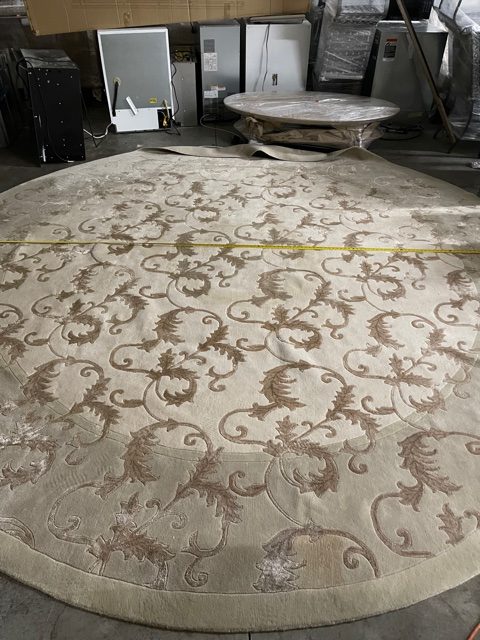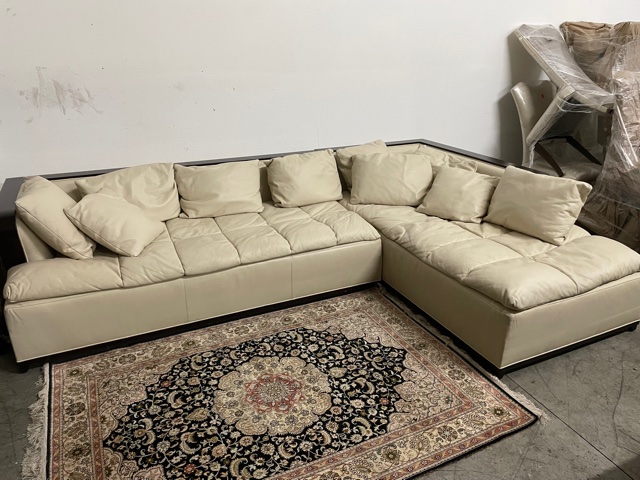 AUCTION ITEM SUMMARY: (over 250 items) Fabulous Naples Multi-Million Dollar property's contents:
The property includes fabulous furniture, furnishings, framed art, framed prints, handmade rugs,
tapestries, appliances, theater room chairs-large projection screen TV & sound equipment, doors, lamps,
Name: Allen Real Estate Services LLC Online Auction
Auctioneer: Tom Allen, Allen Real Estate Services LLC, www.AllenAuctionsKY.com
Type: Online-Only
Registration: Click here to go to the current online auction to get registered. www.allenauctionsky.hibid.com
Auction Date(s): October 13, 2021 – October 22, 2021. Bidding opens at 8 pm October 13, 2021 and the
sale will end with a "SLOW CLOSE" process starting with the lot #1's slow close at 12 pm on Friday
October 22, 2021. (slow close allows active bidding to continue until there is more than a 3 minute
interval in bidding on any individual lot starting in sequential order with lot #1 until all lots have closed).
The process could take several hours to complete.
It is recommended that if you will not have time to watch your bids at the time the slow close starts
until it is completed that you enter your maximum bid amount on all items you are bidding on before
the close starts at 12pm Friday 10/22/2021. By doing this your bid will increase automatically by the
minimum bid increment stated herein on each of your items whenever you have been outbid until you
are the successful bidder, or you are outbid by someone above your maximum bid.
Preview/Inspection: October 17, 2021, 1-3 pm …..Masks are suggested but not required.
Won item(s) pickup location: 4480 Domestic Ave, Naples, FL 34104. An additional location may be
added for items that will be added to the sale in the coming days. Watch for updates to the auction.
Checkout & Pickup: October 23rd 24th & 25th between 10 am & 5 pm.
Pickup of your Won Items is on these Dates & Times Only – no exceptions. "TIME IS OF THE ESSENCE". All items need to be picked up within our three pickup days and times. Shipping is not included in the winning bid price or the Buyer's
premium, and we do not offer shipping or storage of items beyond the final pickup date & time. Shipping
may be arranged by calling Arnold Williams at (859) 338-4838 or through private carriers, at the expense
of the winning bidder. Payment in full is the responsibility of the winning bidder and any won items not
picked up on our designated pick up days and times will become the property of Allen Real Estate Services
LLC & can be resold at a future auction. No refunds & no exceptions. If you cannot come these days,
please make arrangements for shippers to pick up your items or send a friend with a screenshot or copy
of your paid invoice for pickup. All items must be paid in full by credit card, cashier's check, or certified
checks. Verification of funds or a deposit may be required to bid and or pick up won items.
Payment must be made and received by certified check, cashier's check, cash, or credit card at pickup or
credit card online prior to pick-up. Please bring your own packaging materials and additional help or
loading equipment if needed for item pickup as we do not provide either. All removals must be completed
in a professional and tidy manner. Not responsible for damage or accidents during the pickup. During the
pandemic and for your safety and ours, we may limit the number of people allowed in the warehouse at
one time at the Auctioneers discretion. Please wear a mask at your own discretion.
Terms: Everything is being sold "as is", "where is" with any and all faults and inspection is the responsibility of
the purchaser. Pick-up is the responsibility of the winning bidder.
Buyer's Premium, Sales Tax & Final Sales Price: a 15% Buyer's premium will be added to all winning bids
to determine the final sale price, plus a 7% FL sales tax for FL residents & items picked up in FL. The Buyer's
premium will be the same no matter what form of payment you use. (No extra fee for credit card
transactions). Tax exempt customers can have sales tax waved by providing resell certificate completed
and signed prior to payment and pickup of items. Out of state sales tax exemption ID numbers may be
used when completing a FL tax exemption form. Florida state sales tax will not apply to items shipped out
of state via Common Carrier (USPS, UPS, Fedex, etc.) but WILL apply to items purchased by out of state
buyers and picked up in the state of Florida. A valid driver's license and credit card will need to be used to
bid on our auction and pick up your won items. Verification of funds or a deposit may be required to bid
on items and payment in full must be received prior to pick up of won items. You can choose to pay
cash, certified check, or cashier's check at pickup by letting the auction house know prior to your card
being charged. When registering, click "notes to auctioneer" and specify if you will be paying cash or check
or we will use the card on file for payment. All won items will be charged to the credit card on file unless
notice has been received prior the close of the auction.
Allen Real Estate Services LLC has endeavored to accurately describe all items being sold, but all property
is to be sold "AS IS". No statement in this catalog, bill of sale, invoice, or elsewhere by any representative
of, or person in the employ of Allen Real Estate Services LLC shall be deemed to be a warranty,
representation, or assumption of liability with respect to age, condition, size, quality, variety, importance,
provenance, or historical relevance of any of these items. Please note that photographs may have had
size modifications for display purposes, or have been trimmed to exclude framing, matting, and wide blank
margins. Also, variations in color may occur due to digital processing. Any condition statement, written or
verbal, is given as a courtesy to the client, and is only an opinion. It should not be treated as a statement
of fact. Allen Real Estate Services shall have no responsibility for any error or omission. The absence of a
condition statement does not imply that the lot is in perfect condition or completely free from wear,
imperfections, or aging.
**Due to circumstances beyond our control additional items, photos, measurements, & descriptions may
be added to this sale prior to close, so please watch for daily updates and new items. These changes will
not affect any current lots or bids and will only be added to the sale as additional lots or more information
about the existing lots. The updates and changes will not affect the bidding process or any existing bids.**
By placing a bid on an item via the Internet online auction, you signify that you accept the items in the
conditions seen and described online or as seen during the open house preview. If you require absolute
certainty in all areas of authenticity, and you have uncertainty in your mind, we recommend you bring an
expert to the open house, adjust your bid accordingly or not bid on the item in question. The successful
bidder is the highest bidder acknowledged by the auction. In the event of any dispute between bidders,
or in the event of doubt on Allen Real Estate Services LLC's part as to the validity of any bid, the auctioneer
will have the final discretion either to determine the successful bidder or to re-offer and resell the article
in dispute. If any dispute arises after the sale, Allen Real Estate Services LLC's sale record is conclusive.
The purchaser assumes full responsibility for payment & pickup of all won items at the fall of the internet
hammer.